FYRTÅRNET installation

6 floor sound installation in Andenes lighthouse
Created for Andøy Kommune / Nordlyst - Vinterfest i Andøy
Curated by Sindre Wolf
2024
The installation in Andenes lighthouse will be open during Nordlyst - Vinterfest i Andøy February 19th to 25th 2024.
The composition process will partly take place during a 1-month residency at
The ZKM | Center for Art and Media Karlsruhe
as awarded as part of the "Sonic Experiments 2023" and partly in my studio at
Kunstkvarteret
in Lofoten, Northern Norway.

A lifelong fascination with lighthouses has brought me to this project - Andenes lighthouse, on the outermost tip of an island in the Vesterålen archipelago in Northern Norway, a tall building, standing all alone, in all types of rough weather, staring out on the endless Arctic Ocean. What does it see, what does it hear, what stories could it tell? This is what will be explored in a series of new multichannel electro-acoustic compositions based on field recordings from and around the lighthouse, as well as sound sources with special connotations to me and my connection to the area.

Photos of and from the lighthouse: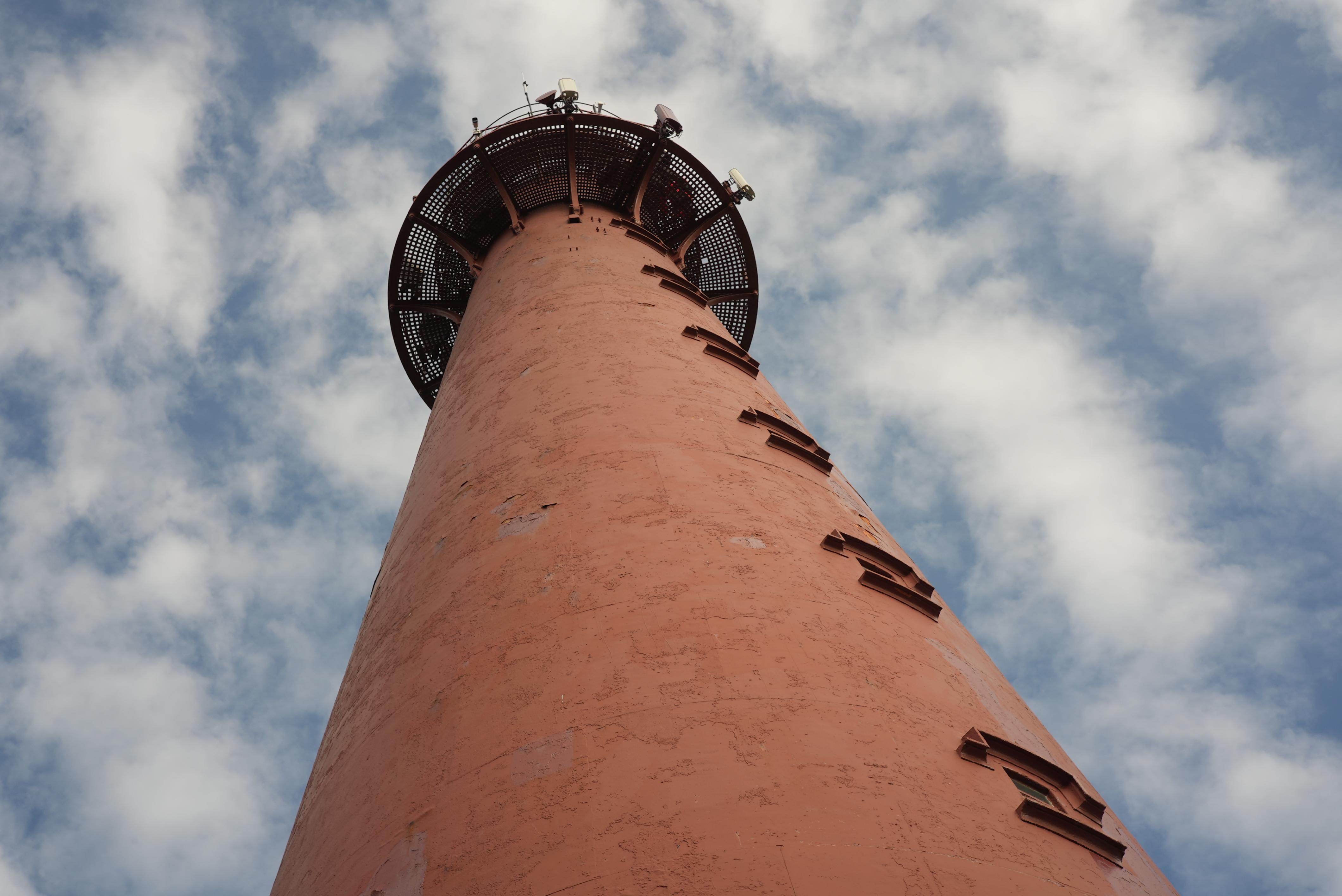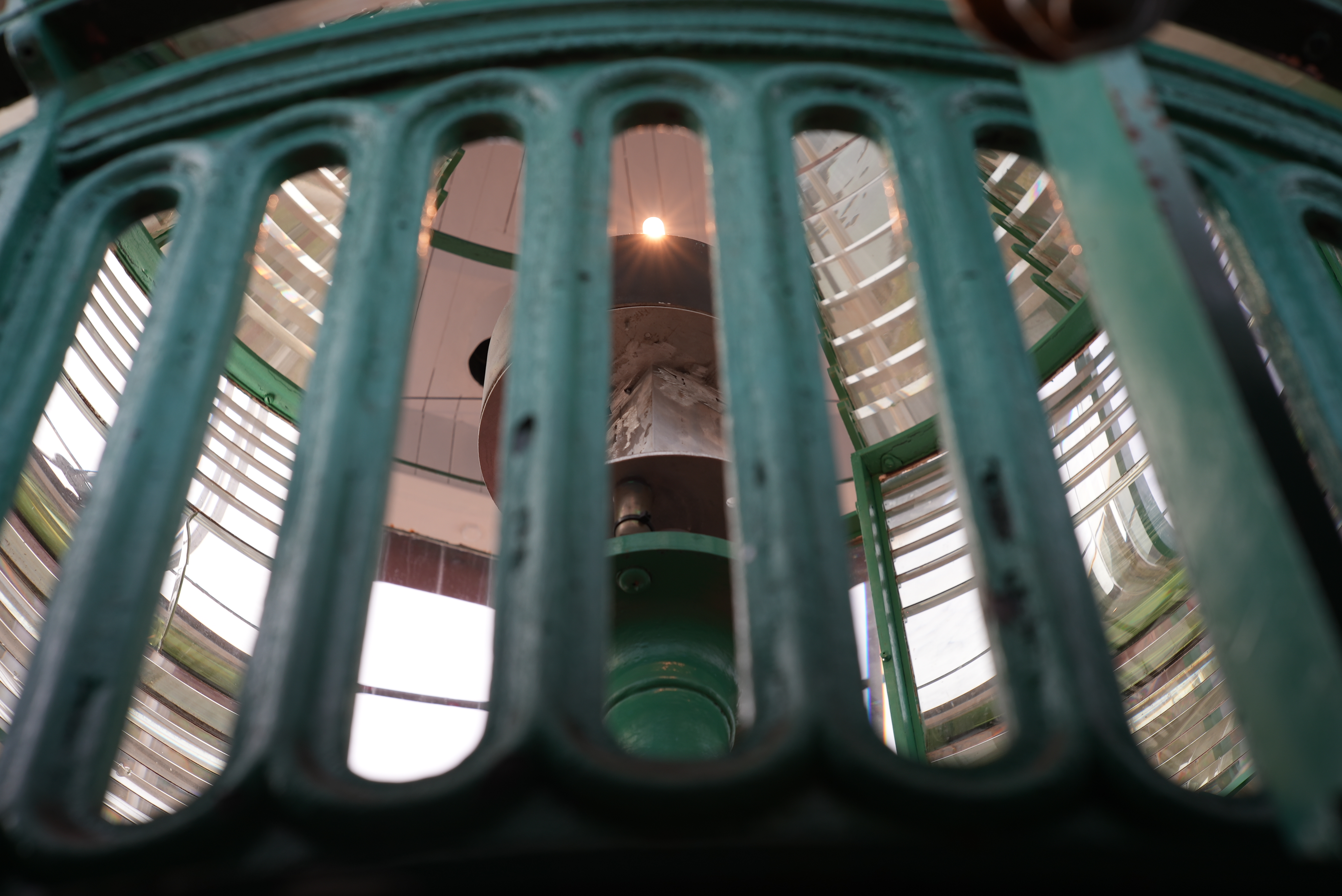 Concept, sound recording, mixing and composition: Tine Surel Lange
Commissioned by / created for: Andøy Kommune / Nordlyst - Vinterfest i Andøy
Curated by: Sindre Wolf
Supported by:
NNKS (Nordnorsk Kunstnersenter),
TONO-stipendet
,
Arts Council Norway,
Andøy Kommune,
Music Norway
,
Komponistenes Vederlagfond
, and
ZKM | Center for Art and Media
Additional sound recording / mixing / technical assistance:
Michal Sykora
Premiere at Andenes lighthouse, February 19th, 2024
Photo: Tine Surel Lange
© 2023 Tine Surel Lange